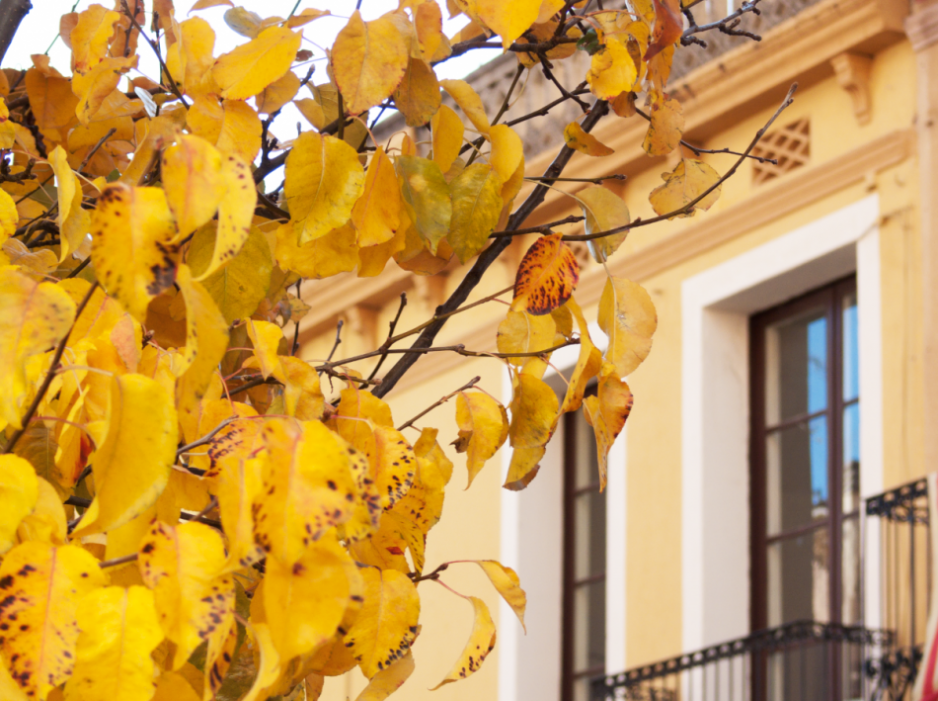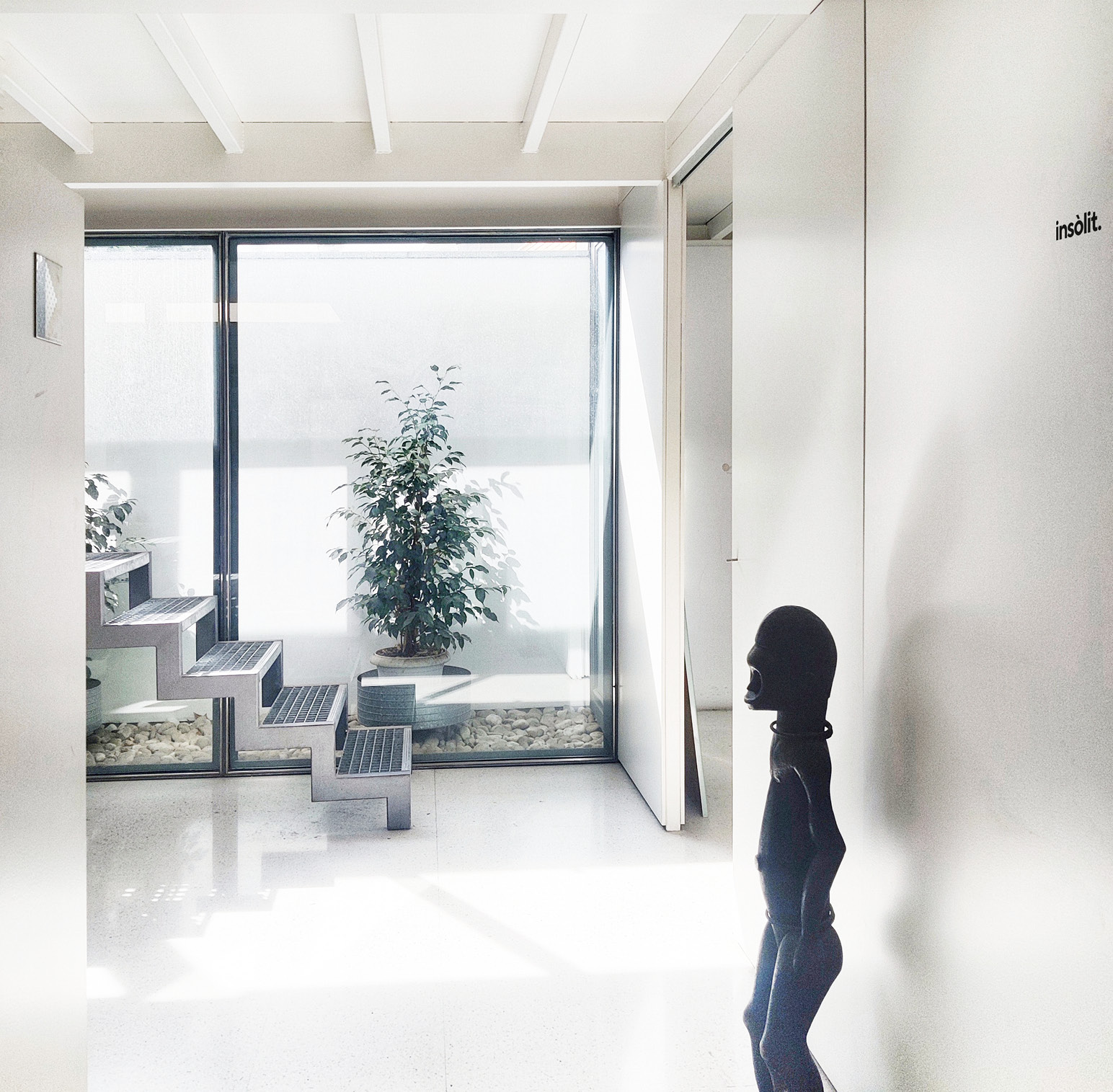 Insòlit is a graphic design and visual communication studio from Mataró, Barcelona.

We like to first listen to the client's proposal, analyze it and act according to what we think is the best route for the project; proposing graphic languages ​​that help to achieve the stated objective.

We work in all areas of design with the particular characteristic of approaching projects from the conceptual origin, with a strong involvement and close relationship with clients.

When taking on a project, we plan a strategic and creative development, looking for our own, innovative and differential languages ​​that add value to each assignment.

Contact with us,
info@insolit.com
+34 65953 12 13
You will find us at
Moratín 35 ground floor
08302 Mataró, Barcelona